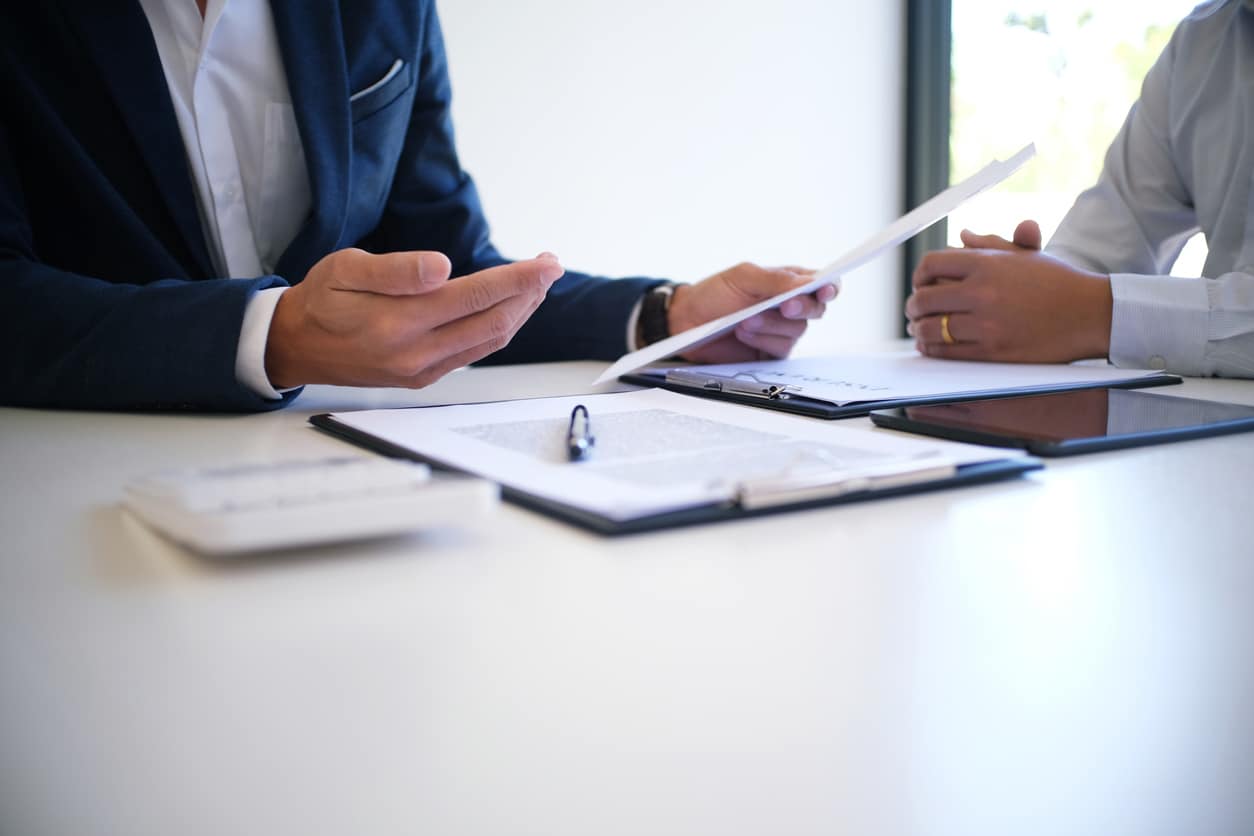 MEET THE STANDARD
FISMA is one of the most important regulations for federal data security standards and guidelines and is essential for any organization wanting to do business with the federal government. Federal agencies are a high-value target for hackers because these agencies transmit, process, and store vital, strategic, and confidential information that could be used for personal gain or to harm national interests. That's why proper information security is critical for a federal agency to fend off cyber criminals and protect sensitive national security information.

ENSURE COMPLIANCE
Ridge IT provides knowledgeable and experienced consultants to assist federal agencies in improving their security posture and becoming compliant with FISMA. Our team has successfully worked with agencies to raise FISMA scores from Level 1 Ad-hoc to Level 4 Managed and Measurable across all FISMA functional domains. This includes developing and implementing policies, procedures, and controls; continuous monitoring; incident response; and risk management.

TRIED AND TESTED EXPERIENCE
The Federal Information Security Management Act of 2002 set forth a framework for protecting government information and systems from security risks. Our FedRAMP process and internal applications provide a faster and simplified approach to evaluating controls and identifying deficiencies. Our dedicated team is incredibly talented, knowledgeable, and experienced in conducting FedRAMP assessments and providing consulting per NIST 800-53 Revision 5. We have unique experiences working with federal government agencies and corporate cloud services providers who serve the federal government. These experiences give us the know-how to ensure businesses are successful with FISMA compliance. By working with Ridge IT, you can be confident that your organization will meet all the requirements for FISMA compliance.

Book an appointment today to learn more.