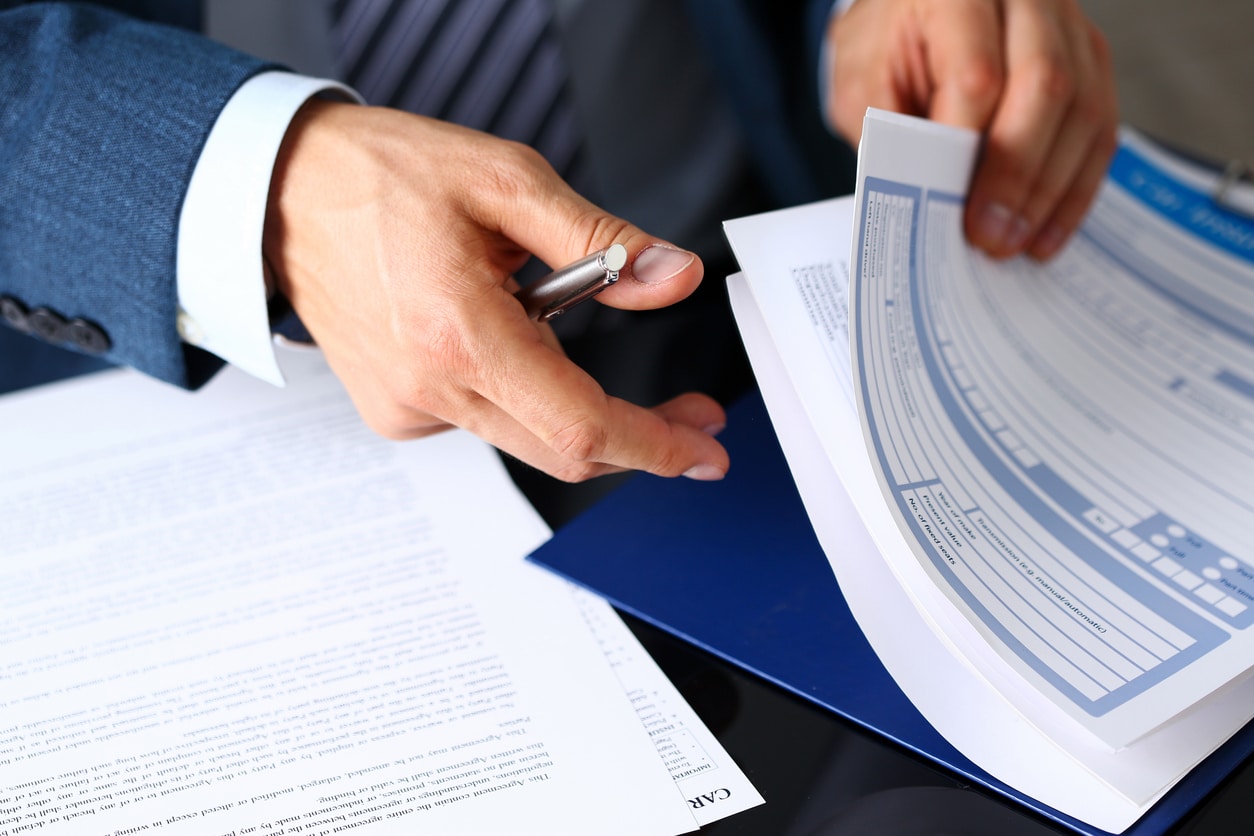 MEET YOUR NEEDS
Ridge IT's contract vehicles offer our clients a full range of information technology products and services. We can provide everything from enterprise software development to web and application hosting. We also offer various contract options, including fixed-price, time and materials, and cost-plus contracts. Our contract vehicles allow our clients to choose the option that best meets their needs. 

BEST IN CLASS TALENT
Ridge IT is a certified HUBZone small business that provides innovative IT solutions for federal agencies and commercial organizations. Our contract vehicles allow our clients to access the best talent available in our local HUBZone workforce or elsewhere. We strive to improve the skills and experience of our local workforce by incorporating them into all aspects of our company's operations. Our contract vehicles give our clients the flexibility to choose the solution that best fits their needs, whether it's an on-site solution or a cloud-based solution. 

STREAMLINE PROCESSES
Ridge IT provides several contract vehicles that give our federal customers exposure to business and technology job opportunities that might not be readily available in HUBZones. As a HUBZone-certified small business, we streamline the contracting process for our customers with sole source opportunities up to 4 million dollars. This helps our federal customers meet their agency's contracting goals and contribute to an underutilized business zone. Our contract vehicles provide various services, including IT staffing, project management, and software development. In addition, we offer several value-added services to help our customers meet their specific needs. With Ridge IT, you can be confident that you're getting the best possible value for your IT investment.

Book an appointment today to learn more.