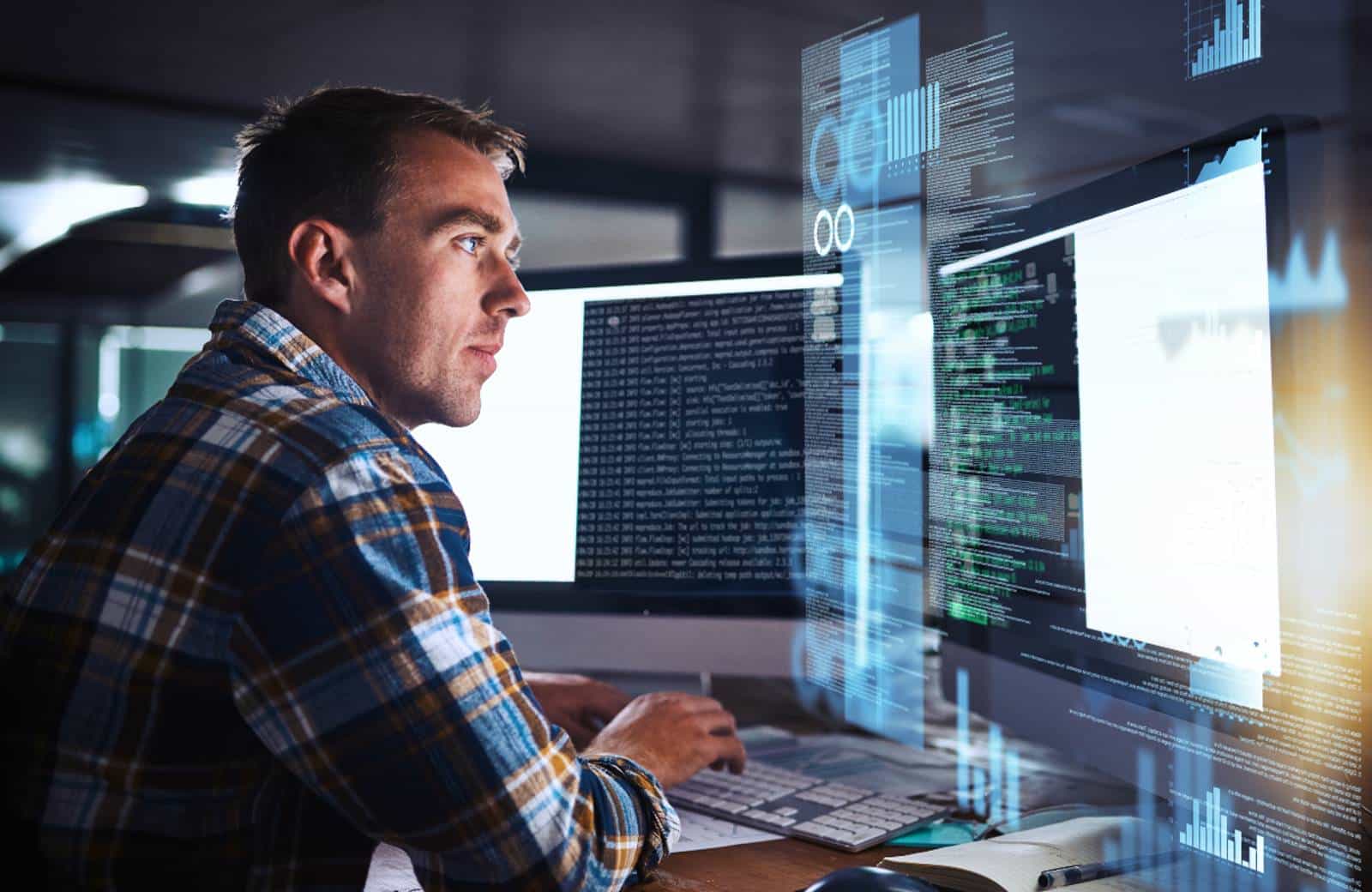 It's time to break free from legacy backup.
Customers are using AWS, Microsoft Azure, and Google Cloud as hybrid or multi-cloud platforms, so managing and protecting this data is a critical need. That's why Ridge IT partners with Veeam – an industry leader in modern data protection – to offer backup as a service.
Stay Ahead of the Curve
The siloed nature of legacy infrastructure has become increasingly challenging, time consuming, and costly. As organizations are adopting cloud platforms to reduce costs and increase operational efficiency, Ridge IT creates opportunities to simultaneously strengthen security. We allow you to do more with less, giving you back the time, resources, and budget you need for other business-critical activities.
Don't compromise your security for efficiency. Throw out your bloated, outdated data backup infrastructure for a fast, secure, flexible solution from Ridge IT.
Work with the Best
Veeam® Backup & Replication™ v11 provides industry-leading data protection tools for clients of every size. With 200+ top industry awards and 83% of Fortune 500 Companies in their client pool, Veeam's capabilities are unmatched compared to old, agent-based solutions.
Whether you need the most flexible hybrid cloud capabilities from AWS, Azure, and Google Cloud, the most robust recovery options and ransomware tools, or the most immutable storage options, Veeam brings these and more under one unified platform with a single portable license.
The Next Generation is Here
Secure backup is your last line of defense against ransomware attacks. Nobody can fully prevent a cyberattack, but you can protect your backups from ransomware with Amazon S3 Object Lock Immutability or Hardened Linux Repository.
Scan backups automatically to restore and make sure they are safe and malware-free with Veeam DataLabs™ Secure Restore. Control who can access your data with Amazon KMS and Azure Key Vault.
Schedule an Appointment
Simple. Flexible. Reliable. Powerful.
See what makes our solutions the next generation in cybersecurity.
Schedule an appointment today.